Team
Providing strategic advice to both landlords and retailers throughout the UK
Advisory leasing / Development
Investment
Leisure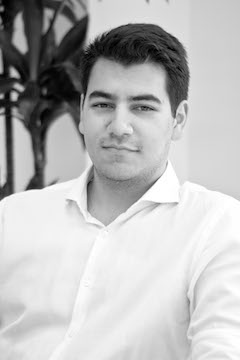 Greg Constantine
Profile
vCard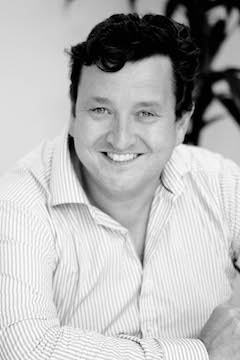 Nick Green
Profile
vCard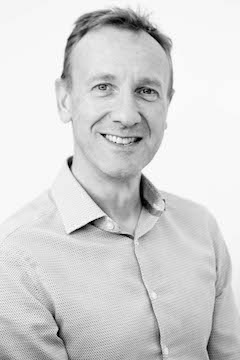 Advisory / Development
Chris Linnell
Chris has nearly 30 years of experience in the retail warehouse sector having started out at Harvey Spack field in 1991.
Since then he has focused on lettings, development agency and asset management.
His time at Dalgleish/CBRE before becoming the 3rd member to join McMullen Real Estate in 2009 has culminated in more focus on occupational acquisition/disposal work particularly with New Look, Gap, Next, River Island and more latterly includes TK Maxx, Frasers/Sports Direct, Specsavers and Zara.
The direct contact with decision makers at these companies has developed exceptional experience and 'know-how' particularly as retailing has become even more challenging. Rising to problems, coming up with fast solutions as well as a personal drive to ensure a thorough knowledge of his clients and how their businesses work has culminated in Chris becoming one of the leading experts in the retail warehouse occupational market in the UK.
This experience and approach has been the focus and success in his asset management work with Landlords as well, most notably with the main fund managers who dominate this sector – Aberdeen Standard, Nuveen and M&G Real Estate.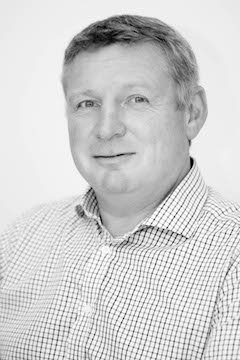 Advisory / Development
David Hopps
David has over 25 years of experience within the commercial property industry. He has worked at the national retail practices of CBRE and Dalgleish and also directly as a retailer with House of Fraser.
He deals with most aspects of retail but specialises in providing leasing and development advice to both landlords and developers on a range of assets including shopping centres, high street and outlet malls as well as advising retailers on their acquisition programme.
David is currently advising on acquisitions for the UK's Superdry franchisee who opened four new stores in the last 12 months. He also advises a number of property companies and institutions including British Land, Global Mutual, Kennedy Wilson, Capreon, Cromwell, 2020 Developments (Luton Town Football Club) Ashfield Land and Boudica Developments.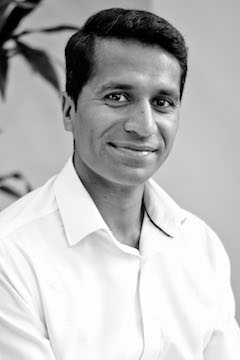 Advisory / Development
Dinesh Pari
Dinesh has been working in the commercial property industry for over 18 years, initially for Colliers International and then DTZ (now Cushman & Wakefield). He joined McMullen Real Estate in 2014.
Over the years Dinesh has built up a client network of some of the largest property companies and pensions funds in the UK. He has successfully acted on behalf of British Land, DTZ Investors, Legal & General Investment Management, Aviva Investors, M&G Real Estate and Aberdeen Standard Investments.
Dinesh has used his extensive Landlord contacts to help facilitate transactions in other markets including the Private Rented Sector, Housing Associations, Student Accommodations, Hotels, Healthcare, Industrial / Last Mile Logistics and Self-Storage. He has worked with Greystar, The Aitch Group, Berkeley Group, IQ Student Accommodation and Prologis.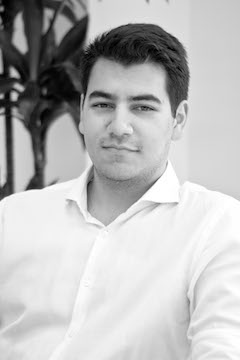 Greg joined McMullen Real Estate in January 2018 as an apprentice, building on previous experience in the residential sector. He assisted the team in various capacities but is predominantly involved in acquisitions for Pizza Hut. He is also currently on course to become a member of RICS.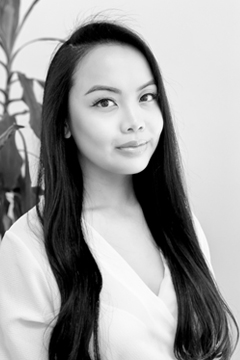 Advisory / Development
Heather Bajade
Heather joined the company in 2019 having completed a Master's degree in Real Estate at Kingston University.
While training for RICS accreditation, she is actively involved in acquisitions and disposals for landlords and occupiers throughout the UK. She also supports the team on a variety of projects within investment, development and asset management.
Key clients include British Land, New River, Sports Direct and La Salle.
.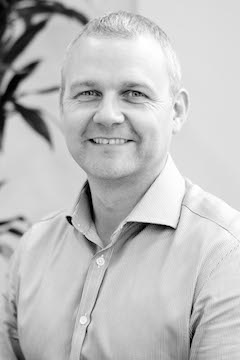 Advisory / Development
Lawrence Earnshaw
Lawrence has over 20 years' experience having worked previously at national agents Colliers, Dalgleish and CBRE, providing advice to Retailers, Landlords and Developers on sites across the UK.
He has specialised in the procurement and leasing of many of the UK's leading shopping destinations, including Rushden Lakes, Vangarde Centre in York, Liverpool Shopping Park and more recently on the proposed developments at AXIOM Yorkshire and Newlands Park at Junction 10 of the M1.
In addition, Lawrence provides advice to retailers on portfolio strategies, including M&S on their ongoing property transformation and developing and implementing a pipeline of new sites for their Clothing & Home and new format food stores across their South Region.
Lawrence's clients include, Marks & Spencer, TK Maxx, LaSalle, Lateral Developments, Derwent Group, Luton 2020 and Caddick Group.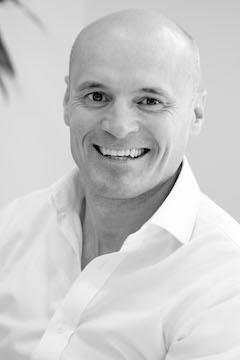 Advisory / Development
Mark Crookes
Mark specialises in the repositioning of retailer's portfolio as well as the leasing /asset management for the leading property companies/institutions in the UK.
He has 20 years of retail experience working at the leading retail practices, including Churston Heard, Dalgleish and CBRE.
In addition, Mark is working alongside a number of clients on the transformation of their assets into alternative uses including healthcare, hotels, residential and student accommodation.
His clients include British Land, New River Retail, M&S, Sports Direct and TK Maxx.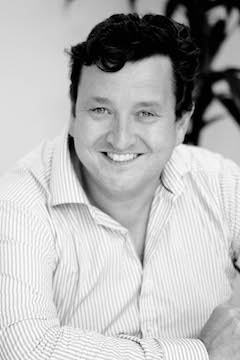 Nick has over 20 years in the commercial property industry. He has been self-employed and also worked at national retail practices Dalgleish and CBRE.
He deals with most aspects or retail and leisure but specialises in the repurposing and repositioning of retail assets. He deals with Hotel conversions, provision of Private Rented Sector housing, workspace, leisure and student accommodation.
In addition, Nick deals with the ongoing M&S portfolio transformation and acquisitions nationwide for the likes of Pure Gym and Youngs PLC. He advises a number of property companies and institutions including Reef Group, LA Salle IM, THAT Group and BA Pension Fund.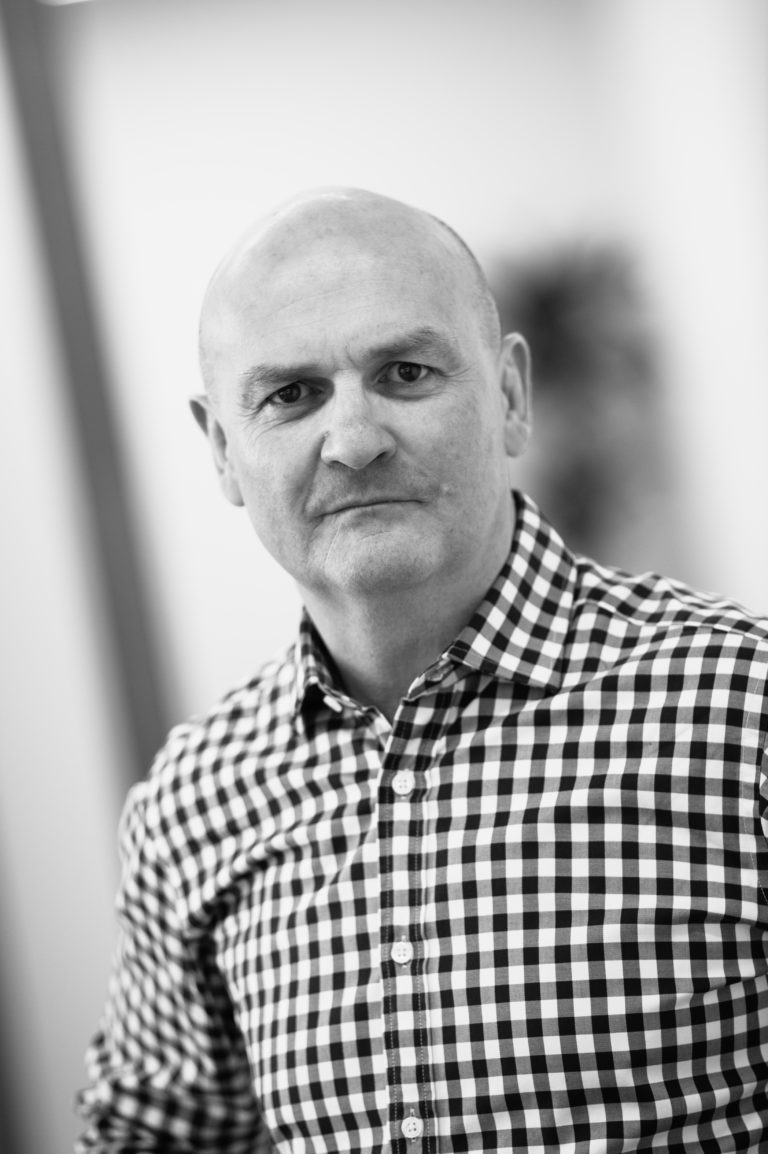 Advisory / Development
Stephen McMullen
Stephen established McMullen Real Estate in 2008 having seen the need to update the traditional advisory model of "in and out of town" agency teams. He believed there was a requirement for a single overarching umbrella model that would operate in tandem with both occupiers and landlords who do not see a distinction between the two.
The company has evolved and enhanced its position as a leading UK advisor alongside the changing needs of both occupiers and owners in the omni channel world. MRE now totals twelve highly experienced advisors providing expert insight across the entire UK and Ireland.
The one market model has provided a platform for MRE to work alongside the both the UK`s leading operators and landlords including M&S, Next, Frasers and Primark and British Land, M&G, DTZI, and La Salle.
Prior to forming MRE Stephen was a director at Dalgleish before it was sold to CBRE in 2005 and graduated from University College London in 1988.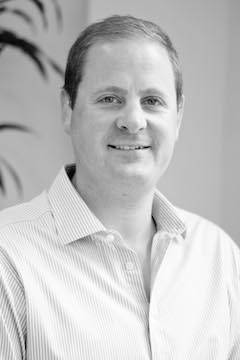 Tim has over 10 years' experience in the commercial property industry having previously worked at CBRE in both the retail agency and investment teams.
He joined McMullen Real Estate in 2018 to focus on broadening their investment and development capabilities.
Tim is directly involved in the acquisition, disposal and funding of a range of assets including 'high street' property, shopping centres, food stores, leisure and retail warehousing across the UK.
As a result, he has formed relationships with a varied client base including major retailers, UK Institutions and pension funds, property investment and development companies and high net worth individuals.
His clients include; M&G, CBRE Global Investors, L&G and Marks & Spencer.